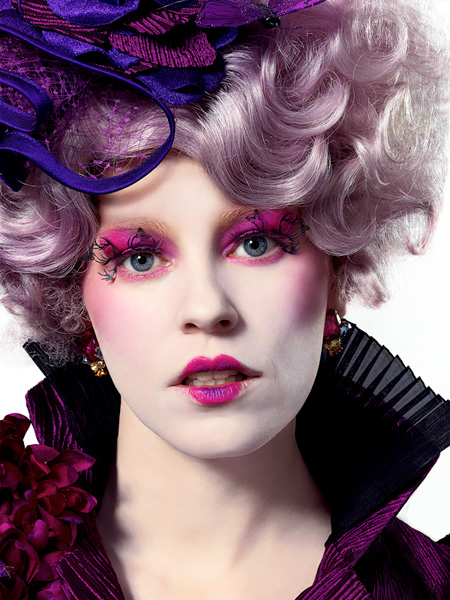 The Hollywood Reporter reports that Elizabeth Banks will play Rita Repulsa in the big screen reboot of Power Rangers.
The Hunger Games star confirmed via Twitter that she will portray the classic villain Rita Repulsa, who is described as 'an alien witch who has designs on the planet'.
This may look like extremely kooky casting on the face of it and I think that's what Lionsgate are going for. Banks is famous for her eccentric character Effie in the Hunger Games franchise. And whilst that character is larger than life, Banks brings a sense of realism to her. She also happens to be a good dramatic actor but let's face the facts – this is a Power Rangers film; Banks is going to turn up on set, ham it up, have fun with the role and hopefully we'll have fun watching her.
Banks joins the largely unknown cast of Naomi Scott as the Pink Ranger, Dacre Montgomery as the Red Ranger, Ludi Lin as the Black Ranger, RJ Cyler as the Blue Ranger and Becky Gomez as the Yellow Ranger.
Dean Israelite, who directed the found footage film Project Almanac, is directing the Power Rangers movie based on a script from Burk Sharpless and Matt Sazama (Dracula Untold, Gods of Egypt and The Last Witch Hunter). The original script was written by Ashley Miller and Zack Stentz (X-Men: First Class and Fringe) but it seems Lionsgate wanted terrible writers like Sharpless and Sazama working on the potential franchise starter rather than a proven talent like Miller and Stentz.
The Mighty Morphin' Power Rangers will do battle with banks' repulsive witch on March 24th, 2017.