2016 has barely begun, yet it is shaping up to be a busy year in the world of gaming. February is no exception, with a number of gems set to release. These are the releases I am most excited about.
This is a game I have had my eye on since it was announced at E3 last year. It is a cute little physics-based puzzle platform game. You play as character Yarny, a creature made of red yarn. I know, they must have spent hours coming up with that name. The yarn unravels as you move, leaving you free to pick up and use these entrails for climbing and swinging. Wow, it sounds a lot less cute when phrased like that. Unravel is set to hit PC, Xbox One, and PS4 on February 9th.
Scheduled for release on February 19th on Steam, this is a spin-off set in the Five Nights universe. Surprisingly, this game is not set to scare the pants off us as it is a non-horror RPG. Animatronics from the main games will still appear, but are cuter and less murder-y. Considering Scott Cawthon's history of releasing games early with no warning, it's anyone's guess as to whether this release date will be adhered to. Android and iPhone editions are set to release in the weeks following the Steam edition.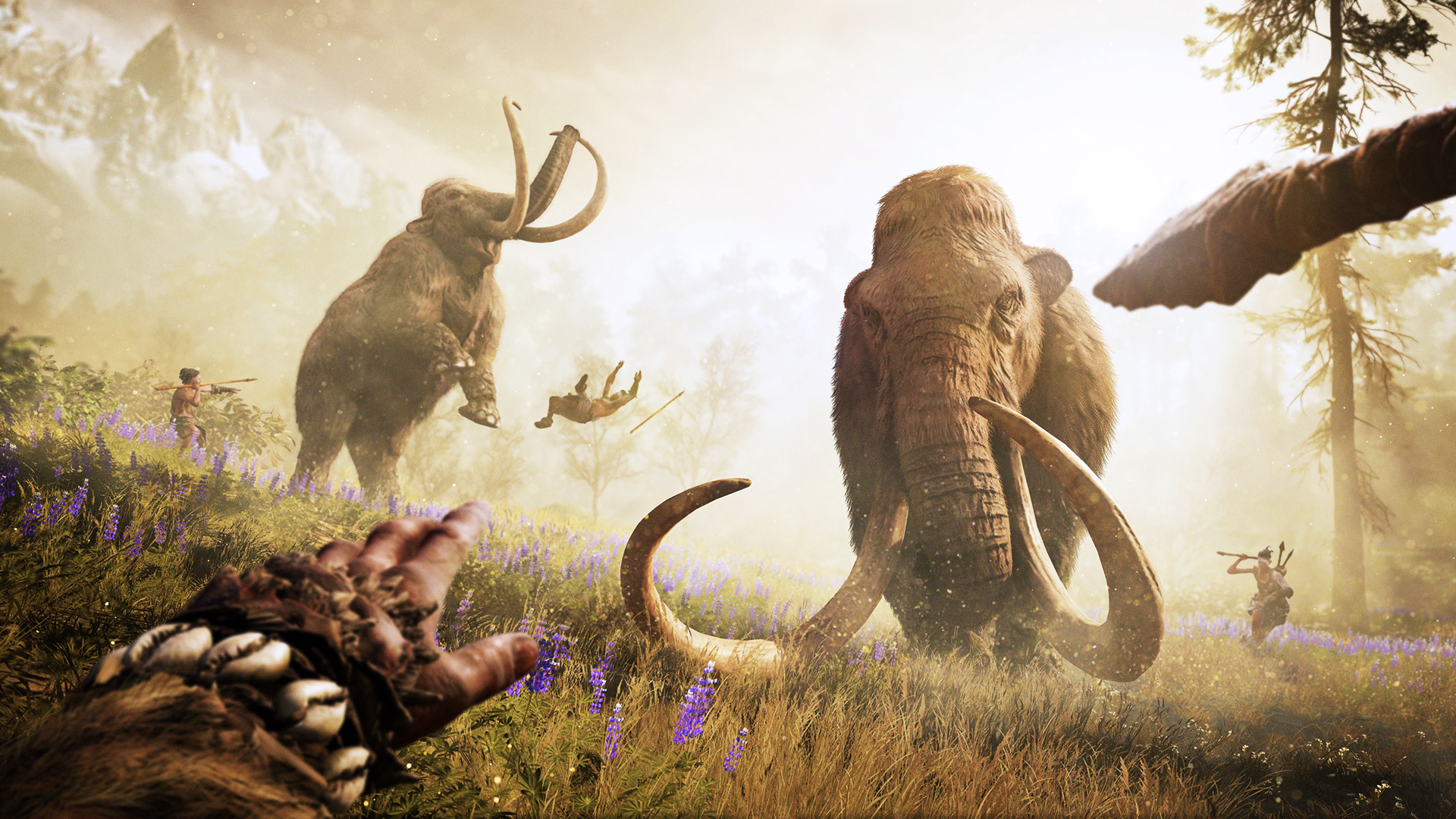 This is due for release on February 23rd on Xbox One and PS4, with a PC release following in March.  It is set in the Stone Age, and unsurprisingly there are none of the usual weaponry and vehicles of the Far Cry series. Instead, guns have been replaced with basic weaponry such as spears and bows which must be crafted. You play as Takkar, a beast master with the ability to tame animals, and it is your job to protect your tribe. As lord of the animals, you can order tamed creatures to help you in battle. The day and night cycle offers increased danger as enemies can become more violent once the sun sets.
The follow up to Garden Warfare is set to hit PS4, PC and Xbox One on February 23rd. Offering 24 player multiplayer, 4 player co-op modes, and local split-screen, this is a game best enjoyed with friends. Not much has changed in terms of gameplay from Garden Warfare, but this time, there are more plants! More zombies! More gardens! I mean I guess. Probably. Keep an eye on this game if you are interested in the ever-increasing rivalry between the undead and flora.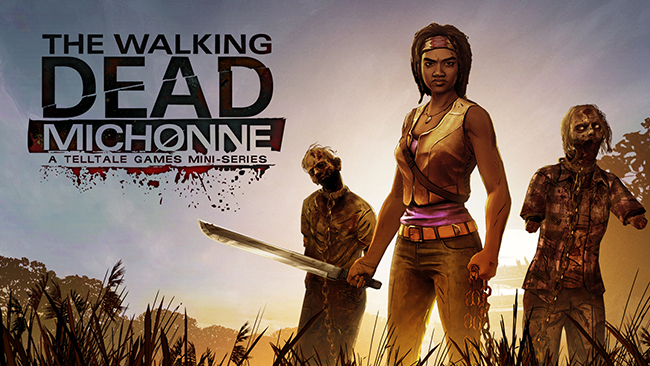 Continuing with the zombie theme, the first episode of The Walking Dead: Michonne is slated to arrive sometime in February. This standalone mini-series comprises of three episodes, and will explore Michonne's story between issues 126 and 139 of the comic series. For those unfamiliar with the comics, this is the period of time between Michonne leaving Rick's group, and her coming back. The character will be voiced by Samira Wiley, not Danai Gurira who portrays her in the TV series. An understandable decision as Telltale have tended to distance themselves from the TV series and instead have based their stories in the comic series, but it may cause confusion for fans of the TV show. Grab your tissues folks, Telltale games are always a roller-coaster ride of emotions, especially when zombies are added into the mix.
What games will you guys be buying next month? Maybe you are horrified that I missed your most anticipated game off the list. Let me know in the comments below!