Rian Johnson's highly anticipated Star Wars: Episode VIII has moved from its May 2017 release date and will bow on December 15th 2017 instead.
Before we assess the move ourselves, let's let our friends over at Disney and Lucasfilm pitch in:
"Today, Disney and Lucasfilm announced that Star Wars: Episode VIII, originally scheduled for release in summer 2017, will now debut on December 15, 2017. The move follows the extraordinary success of Star Wars: The Force Awakens, which was the first Star Wars movie to premiere outside the traditional summer blockbuster window and smashed numerous records, including biggest domestic and global debuts of all time as well as the biggest domestic second and third weekends, en route to becoming the highest-grossing domestic release of all time with over $861.3 million and the third biggest global release ever with $1,886.7 billion."
Whilst the initial knee-jerk reaction to this announcement has been outcry and disbelief that fans will have to wait another 7 months before returning to the new trilogy, this move does make a lot of sense.
After acquiring Lucasfilm for $4 billion, Disney expressed their interest in releasing a Star Wars movie every year. This began with Star Wars: The Force Awakens in December 2015 and will continue with Rogue One: A Star Wars Story in December 2016. Episode 8, however, was set to bow 5 months after Rogue One. Pushing it back to December 2017 gives fans that one-year gap and helps to not saturate the market with Star Wars content.
Furthermore, Disney, whilst owning Star Wars, also owns Marvel. Guardians of the Galaxy Vol. 2 is set for release on 5th May 2017. There is now way a corporation as smart and successful as Disney allows two highly anticipated space operas they own go head to head at the box office. By separating the two movies, they eradicate the possibility of cannibalising their potential box office gross.
The third reason this makes sense, and Disney touches on this overtly in their statement, is the success they experienced with The Force Awakens. Grossing $861.3 million and counting in North America and a further billion internationally is no joke. The studio is under the impression that they can take the success and emulate it with Episode 8 in 2017.
A huge reason people seem to be overlooking is tie-in merchandise. Whilst The Force Awakens was a phenomenal hit at the box office, it was an even bigger hit in stores. BB-8 toys rolled off the shelves, toys were fought over and games were bought. Releasing Episode 8 around Christmas further fuels the winter shopping season and simply puts more money in Disney shareholders' pockets.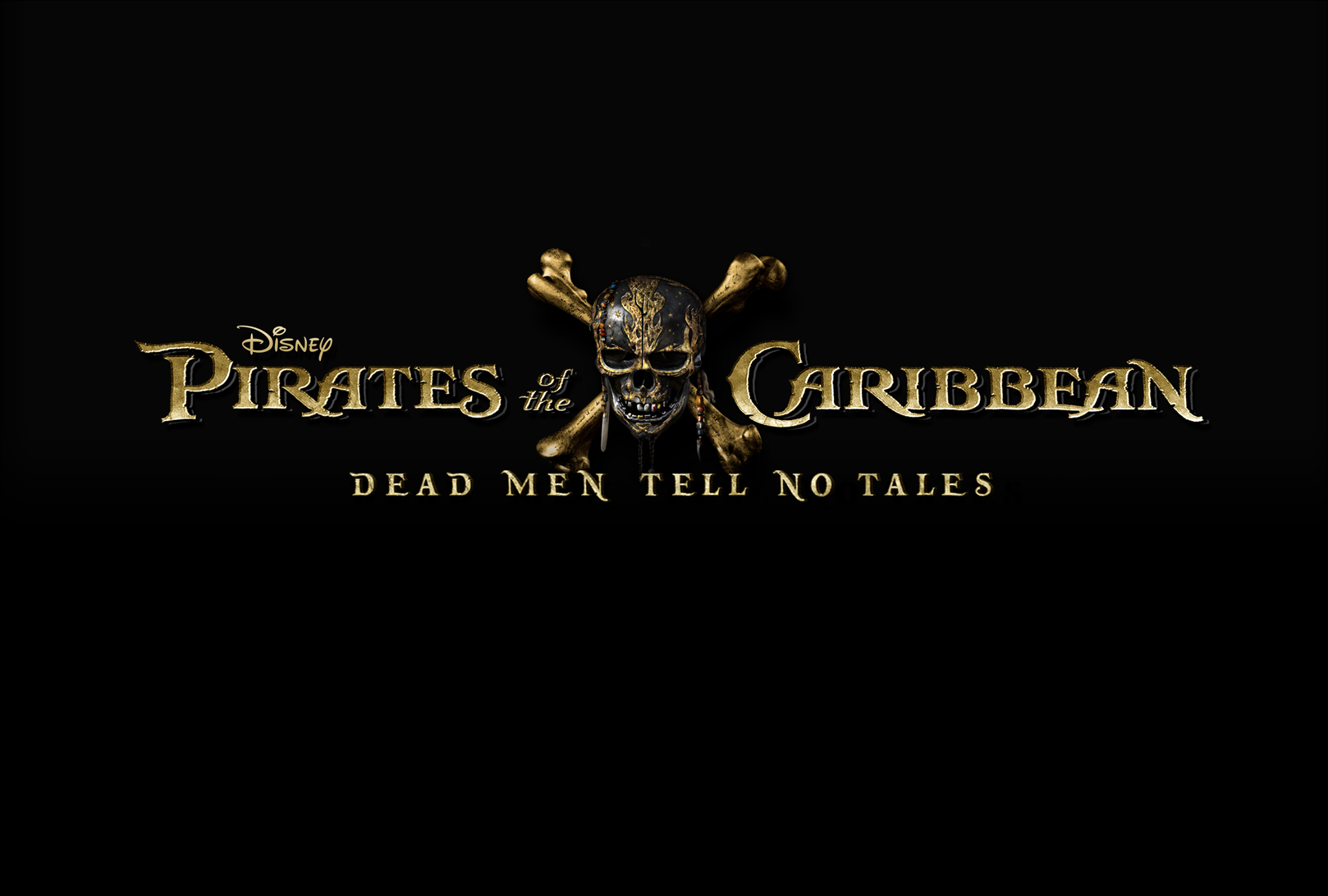 Disney also happens to have another huge franchise movie without a release date – Pirates of the Caribbean: Dead Men Tell No Tales. Now that Episode 8 has moved to December 2017, Dead Men Tell No Tales has bagged the May 2017 slot. This just makes complete business sense for Disney, as the previous Pirates of the Caribbean movies have killed it in May.
But as one player moves a chess piece, so must another. By moving Star Wars: Episode 8 to December 2017, it comes in direct competition with two highly anticipated movies. The first is Steven Spielberg's adaptation of the novel Ready Player One. Now that Star Wars is staring it down, it will undoubtedly move.
The second feature is the one that needs to make a decision. James Cameron's Avatar 2 is slated for a Christmas Day release in 2017. Despite Avatar being the highest grossing film of all-time, even Cameron must accept that December is now the month of Star Wars.
Star Wars Episode 8 will hit theatres on December 15th 2017.